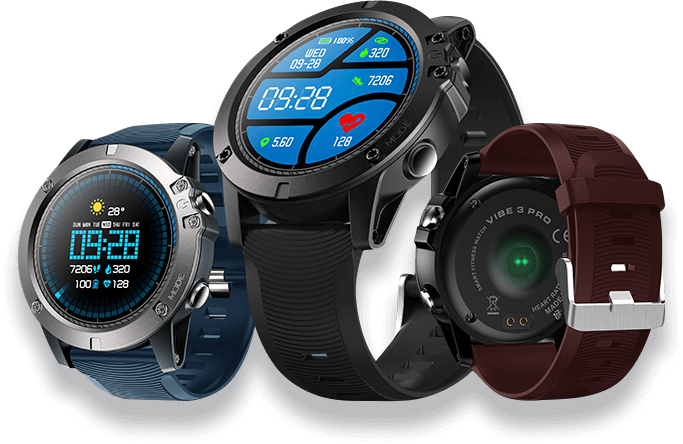 ZEBLAZE VIBE 3 PRO
Multi-function Touch Screen Smartwatches
Zeblaze Vibe 3 Pro Smartwatch
The Zeblaze VIBE 3 PRO smart watch is the first novelty from the company Zeblaze in 2019. These watches are a continuation of the popular series of protected watches VIBE 3 and become the new flagship of the company.
An excellent large IPS touch screen with numerous interchangeable dials will be useful in any situation. The presence of a heart rate sensor and a variety of sport modes will allow you to monitor the progress of the workout and monitor physical activity. Long battery life, low weight and a small thickness of watches – all this makes everyday use of smart watches even more convenient, and a sports anti-allergenic strap will allow you not to remove the watch from your hand around the clock.
1.3 inch Full-Round Color Display
Optical Heart Rate Sensor (PPG)
Android & iOS Compatibility
Call, Text & Calendar Alerts
Speed & Distance Running Route
Clock Faces for Any Occasion
Large Color Display
The Zeblaze VIBE 3 PRO comes with a 1.3 inch bright color touch screen that provides incredible color depth, and exceptional clarity. Give you the best viewing experience wherever you go, and whatever you do.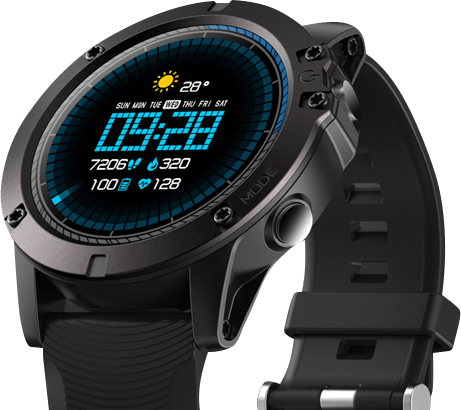 VIBE 3
1.24 inch FSTN
Display
Full-Round: YES
Color Screen: NO
Touch: NO
VIBE 3 HR
1.22 inch IPS
Color Display
Full-Round: NO
Color Screen: YES
Touch: NO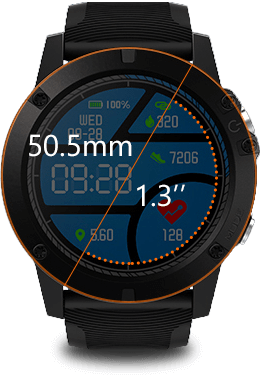 VIBE 3 PRO
1.3 inch IPS
Color Touch Display
Full-Round: YES
Color Screen: YES
Touch: YES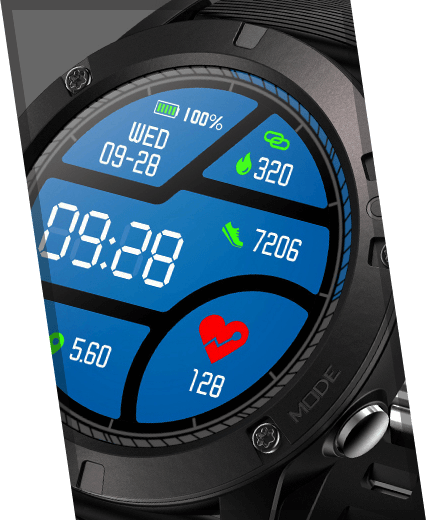 240*240 pixel
Multi-touch, High-resolution, High-responsive.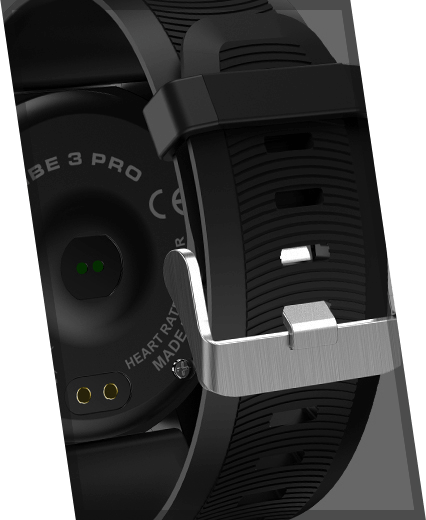 Sport Straps
Anti-allergic, Anti-corrosive, Stretch-proof.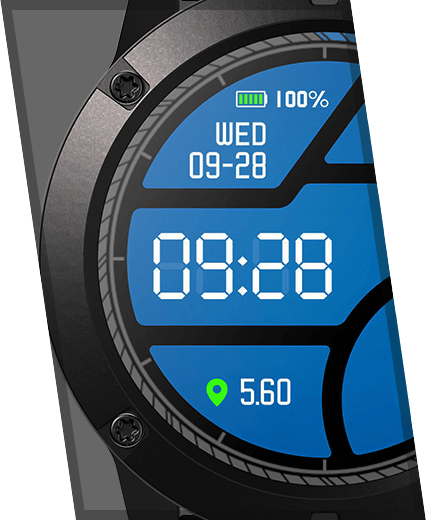 Zinc Alloy Frame
High-precision craftsmanship.
Play your full potential and find you better
Get continuous, automatic and accurate heart rate tracking right on your wrist with Zeblaze VIBE 3 PRO. During exercise, check your real-time heart rate chart to analyze fat burning and optimize exercise intensity and time.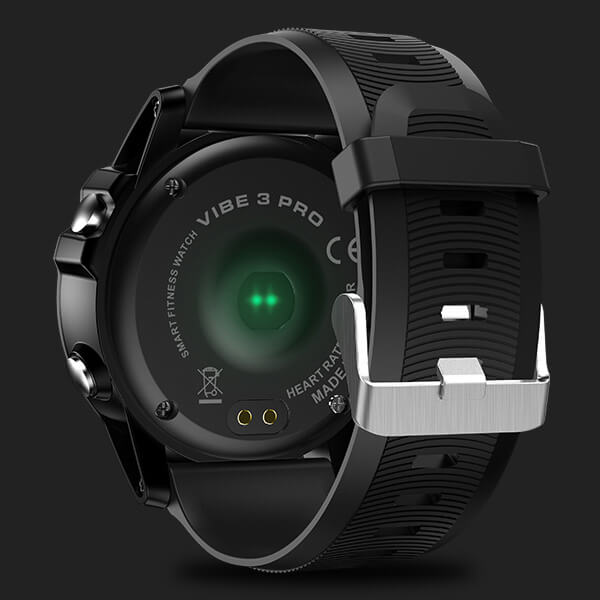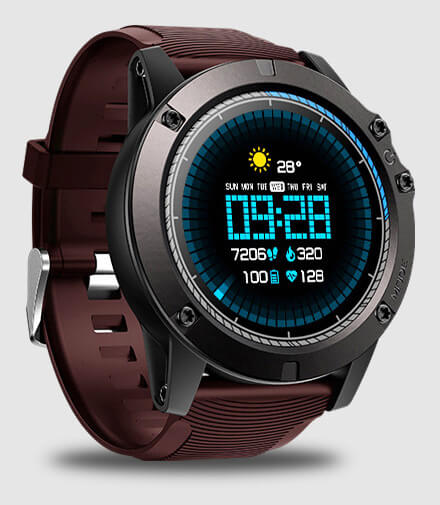 Weather
Know real-time weather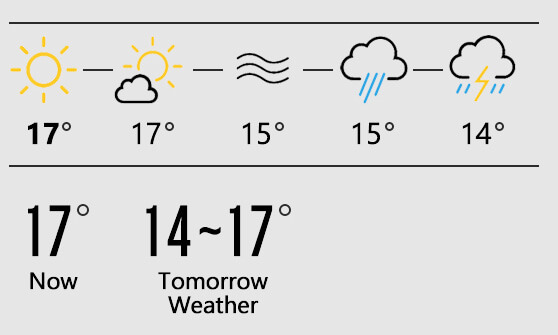 Diverse Sports Modes
Track 7 sports, including Running, Walking, Skipping, Badminton, Basketball, Football, Cycling, and others.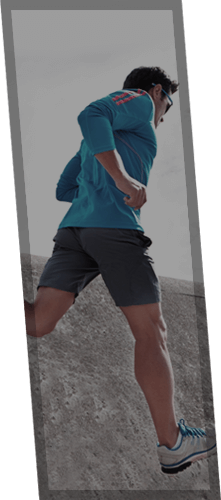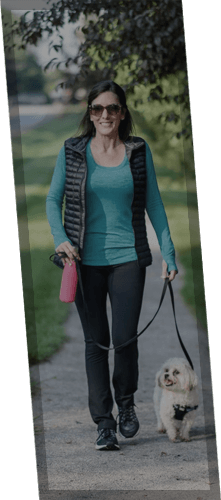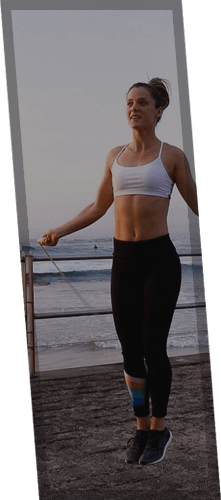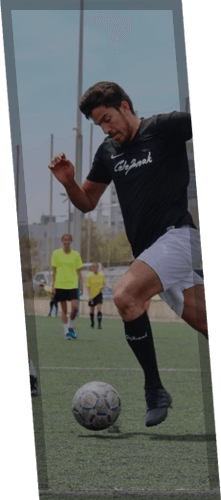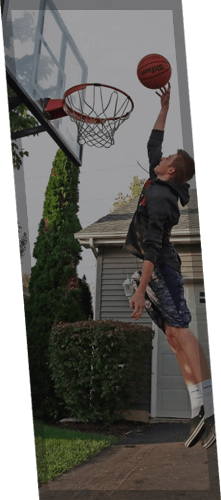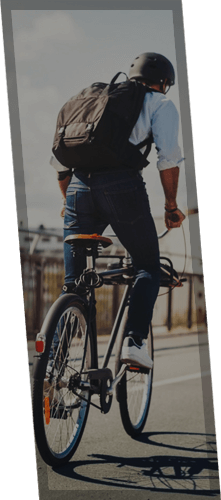 Make every second count in your life
Zeblaze VIBE 3 PRO will display alert for incoming call, text message and schedule, so important information will not be missed.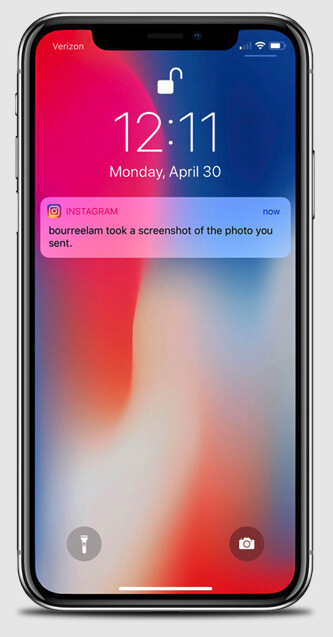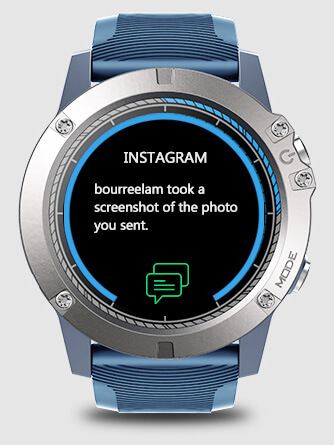 From walks to workouts, track it all
Track your all-day activity, and tap the display to see how close you are to your daily goal.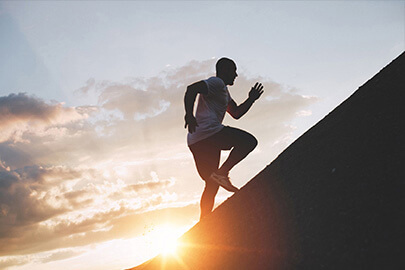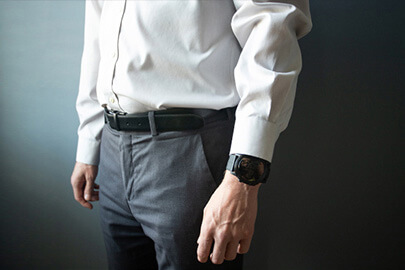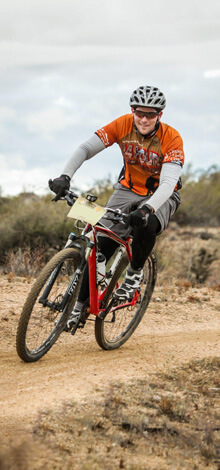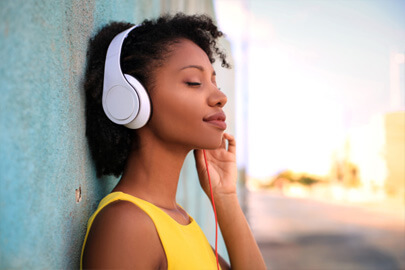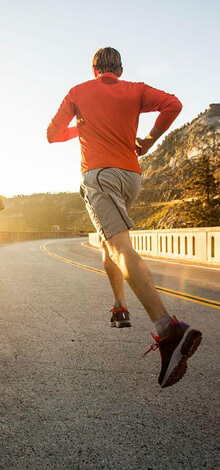 Check All Your Efforts, All Information Is Available.
"Da Fit" application is for you every day everywhere.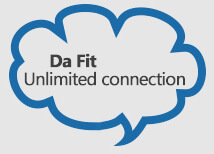 Android 4.4 / iOS 8.0
and above system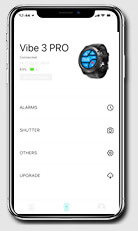 Da Fit
Free app and
web service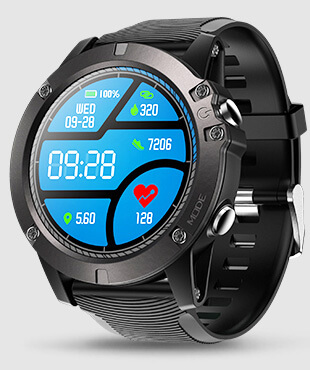 Bluetooth 4.0


Compatible with more smartphones. Automatically sync to more than 200 Android and iPhone devices. Statistics and exercise status show on the digital display "Da Fit".
"Da Fit" APP Connection
It can help your Zeblaze VIBE 3 PRO own more functions and provide more visual data with the new open platform of Da Fit.