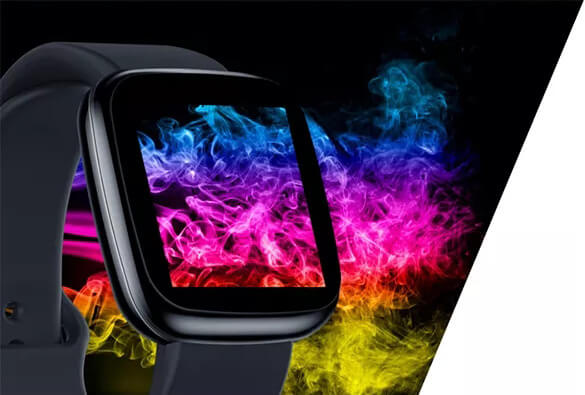 1.3 inch HD Color Screen
The Zeblaze Crystal 3 comes with a 1.3-inch bright color screen that provides incredible color depth, and exceptional clarity.
High Precision Sensors
The accelerometer and heart rate sensor, which are the heart of the smartwatch, are low power consumption and high accuracy.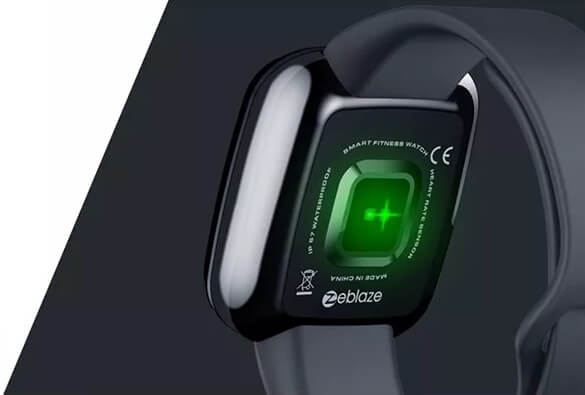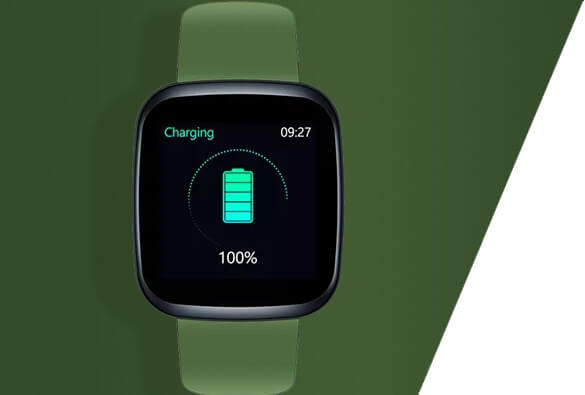 Better Battery Life
The battery life of up to 7 days so you can spend less time charging and more time moving.
Waterproof Design
IP67 daily life waterproof, you can walk, run or dance in the rain without worry. Let you spend more time with the watch.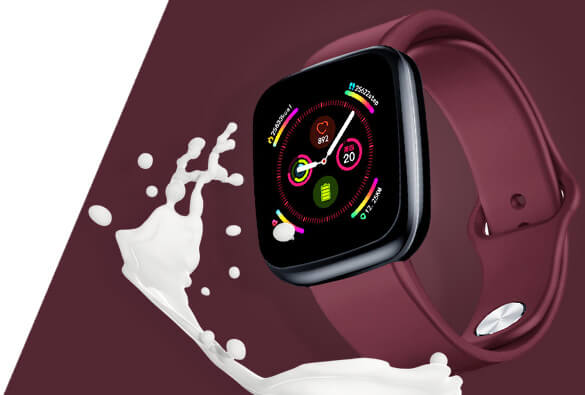 New Generation Optical Heart Rate Sensor
Zeblaze Crystal 3 uses a new-generation optical sensor for accurate heart rate monitoring that allows you to see your heart rate changes throughout the day, discover an abnormality, and keep an eye on your general health.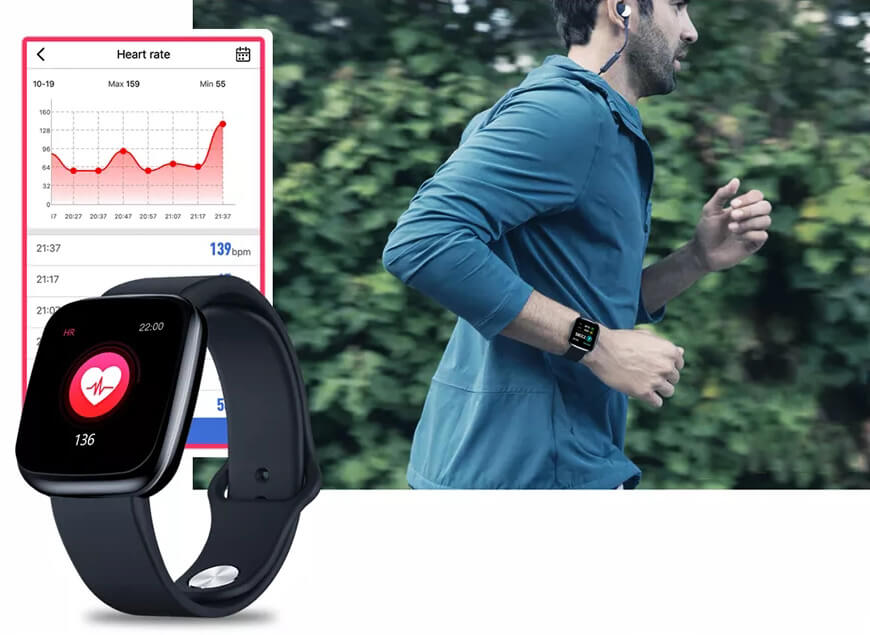 Heart Rate Monitor

Blood Pressure Monitor

Blood Oxygen Monitor
Smart Sports Tracking
Record your full-day steps, activity distance and calorie consumption in real-time, scientifically detect your exercise status and help you adjust your exercise intensity.
Sleep Cycle Tracking
Zeblaze Crystal 3 will record the duration of your sleep. Track light, deep and interrupted sleep, and show the insights on the app "Happy Sports". You can set one or several Smart wakes up alarms in the "Happy Sports" application. The Smart wake up alarm wakes you up at the best time based on your sleep cycle with a continuous vibration.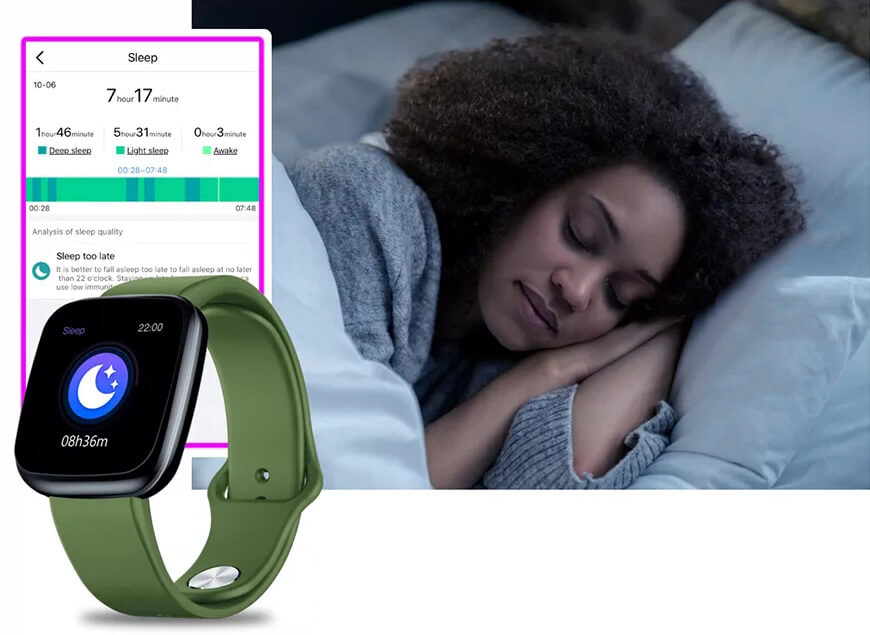 Auto-sleep tracking

Sleep stages

Sleep shedule

Sleep insights

Alarm clock
Real-time Notification,
Never Miss Any Message
Zeblaze Crystal 3 will remind the incoming calls, and you can reject the phone call by one touch. Real-time reminders from the message, emails, Facebook, Twitter, etc. Ensure you never miss a message.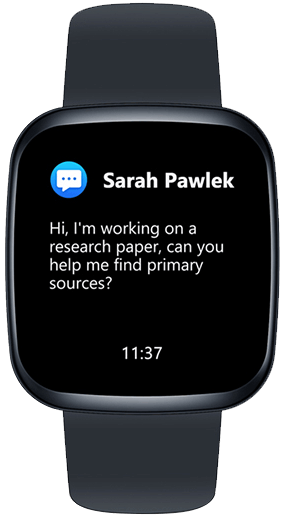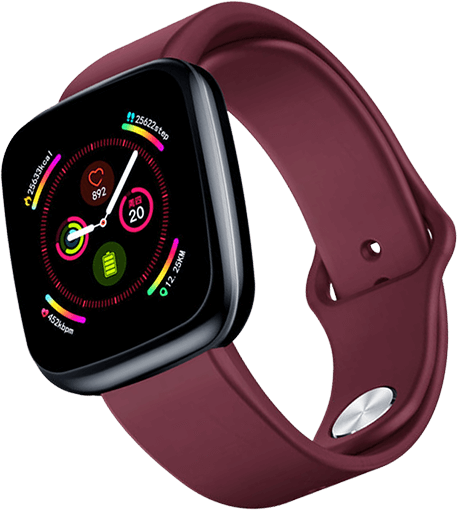 27g
Lightweight Design
Adopted a lightweight design, the weight is only 27g. It accurately records the data and physical conditions during exercise, providing a comfortable wearing feel to make every run easier.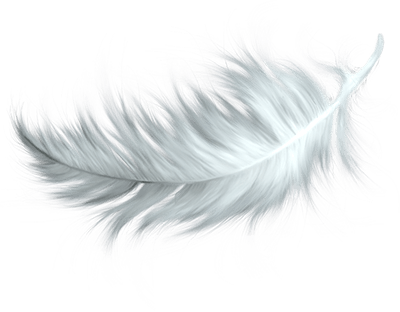 Built-in USB Charging
No charging cable and dock needed. Pull bands off the tracker and insert the built-in USB plug into a USB charger for charging. It takes 2 hours to fully charge and can last up to 7 days on a single charge.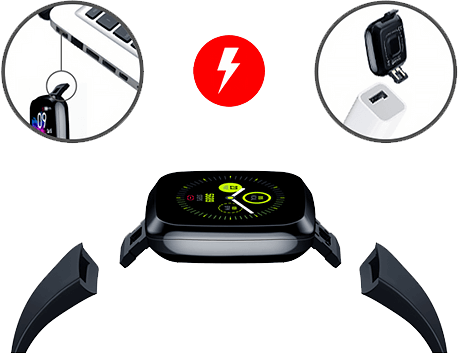 You Are the Master of your Smartwatch
Different from most of the existing smartwatches on the market, the watch face of Zeblaze Crystal 3 can be changed and customized as you like.