Features
WH-1000XM4
ONLY MUSIC.
NOTHING ELSE.
Sony's intelligent industry-leading noise canceling headphones with premium sound elevate your listening experience with the ability to personalize and control everything you hear.
CES® 2021 Innovation Awards
Be at one with your music
Discover how the WH-1000XM4 headphones blend our most advanced noise canceling with exceptional sound quality and a range of smart features for an unrivaled listening experience.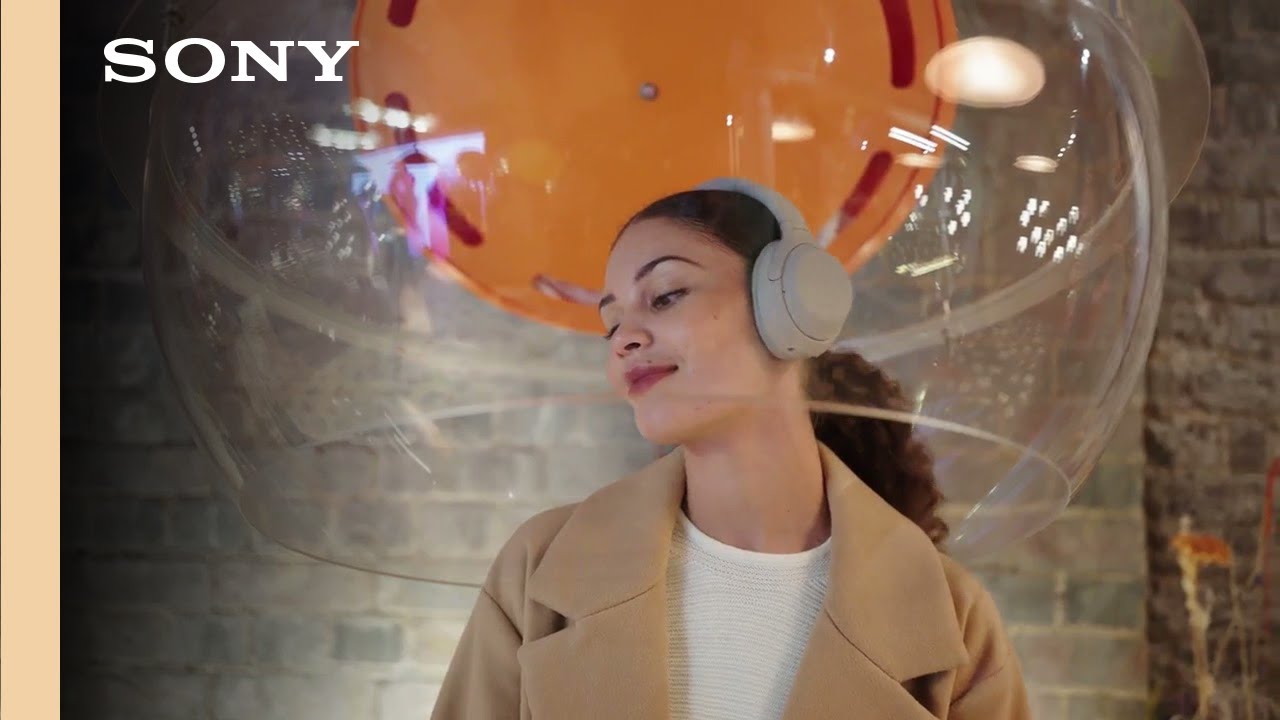 Industry-leading noise cancelation1
Smart listening technology
Industry-leading noise cancelation
1
Industry-leading noise cancellation technology1 means you hear every word, note, and tune with incredible clarity, no matter your environment. These noise canceling headphones feature additional microphones that assist in isolating sound for a reduction of even more high and mid frequency sounds.
Optimizing noise canceling
To maximize noise-canceling performance, the WH-1000XM4 headphones incorporate two technologies: Personal Noise-Canceling Optimizer, designed specifically for you, and Atmospheric Pressure Optimizing, designed specifically for air travel.
Ambient Sound Control
Adjust ambient sound with the Sony | Headphones Connect app to cancel noise while still allowing essential sounds, like overhead announcements, through when you're listening on the move.
Wireless freedom, premium sound
LDAC transmits approximately three times more data (at the maximum transfer rate of 990 kbps) than conventional BLUETOOTH® audio, allowing you to enjoy High-Resolution Audio content in exceptional quality, as close as possible to that of a dedicated wired connection.