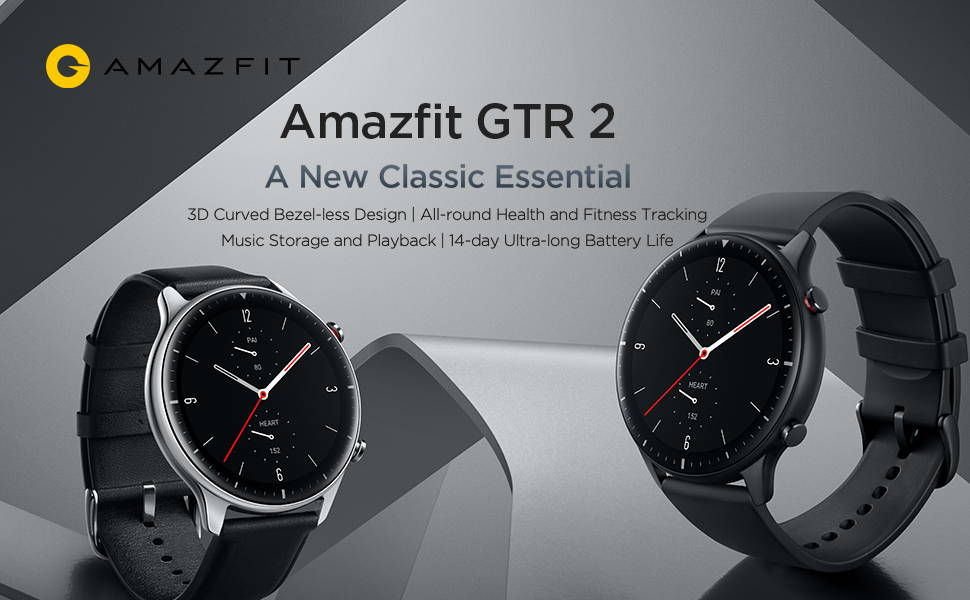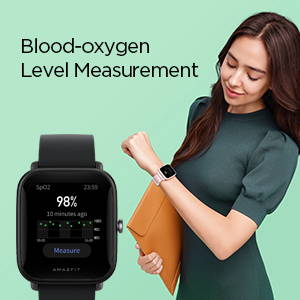 Blood-oxygen Level Measurement
When feeling unwell, under mental stress, or engaged in intensive workouts such as marathons and gym sessions, you can immediately measure your blood-oxygen saturation and understand your physical state.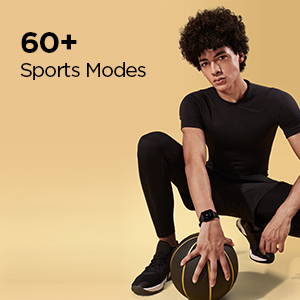 The Amazfit Bip U has 60+ exercise modes. These are Outdoor running, Treadmill, Walking, Outdoor cycling, Indoor cycling, Yoga, Cricket, Baseball, Basketball, Table tennis, Badminton, Free training, Fishing, Pool swimming, etc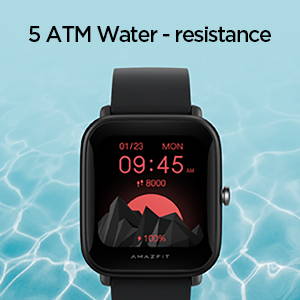 Water-resistant up to 50 meters(3), you can wear the Bip U for swimming and it will track your movements and record your achievements even under water.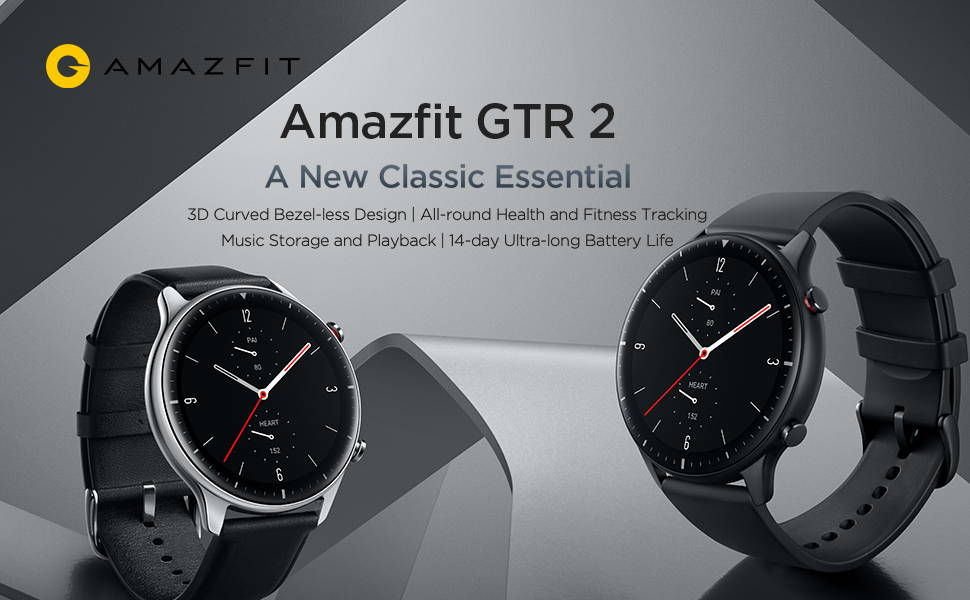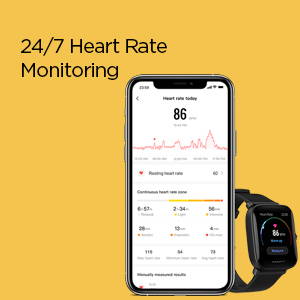 24/7 Heart Rate Monitoring
With its Huami-proprietary BioTrackerTM PPG biological optical sensor, Bip U can maintain continuous 24-hour heart rate monitoring and provide elevated heart rate warnings.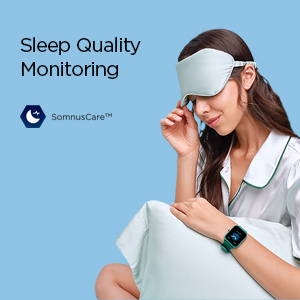 Accurately monitor your sleep stages, including those of deep sleep, light sleep, REM, awake time, and afternoon naps, and interpret the characteristics to provide you sleep quality score and insight.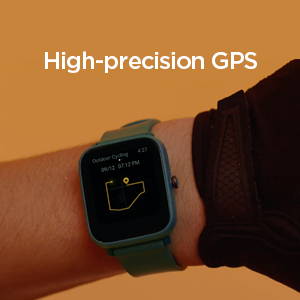 Equipped with GPS and GLONASS positioning systems, the Bip U Pro delivers more precise location tracking for you to review after outdoor sports like running or cycling.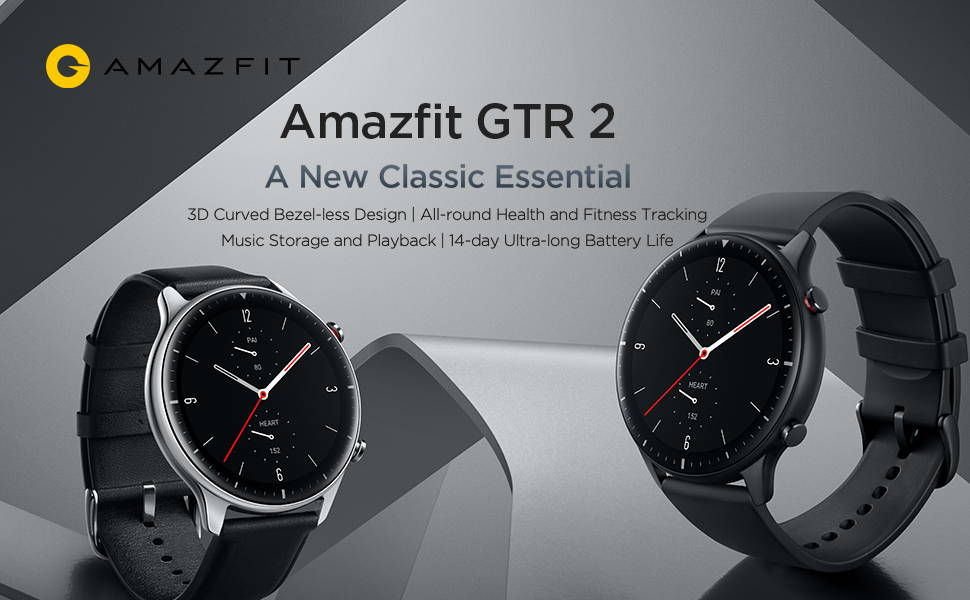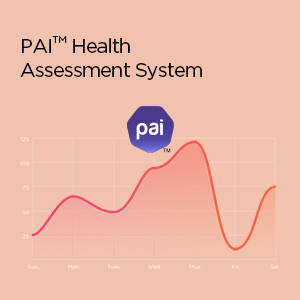 PAI™ Health Assessment System
PAI™ is a health evaluation system that uses algorithms to transform complex information such as heart